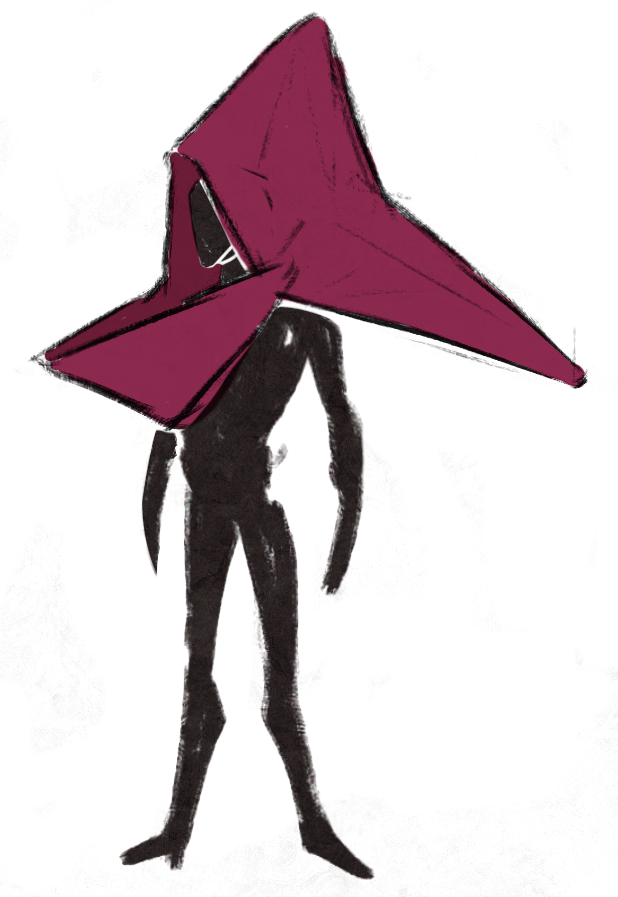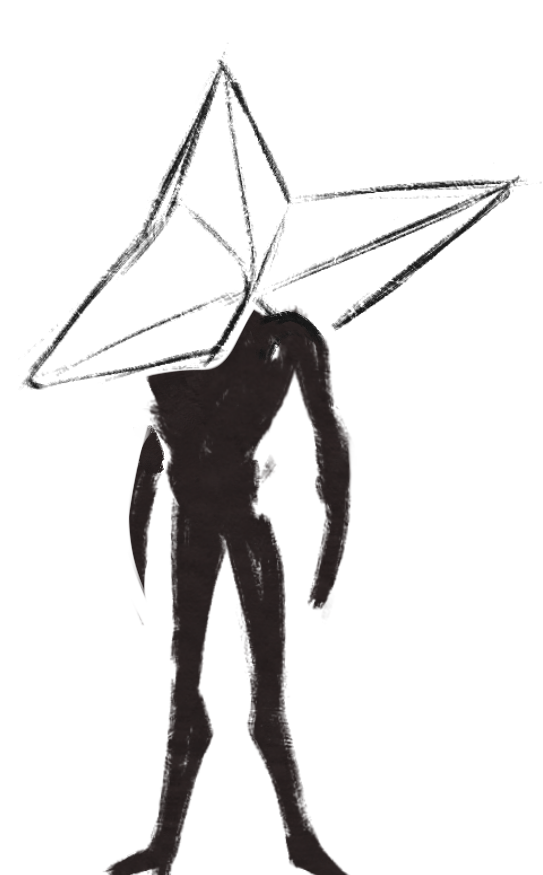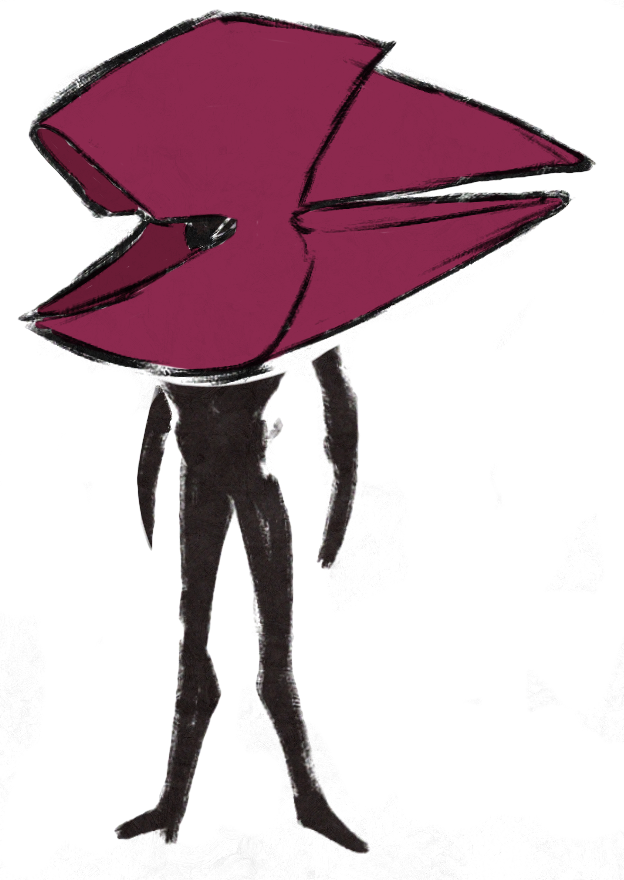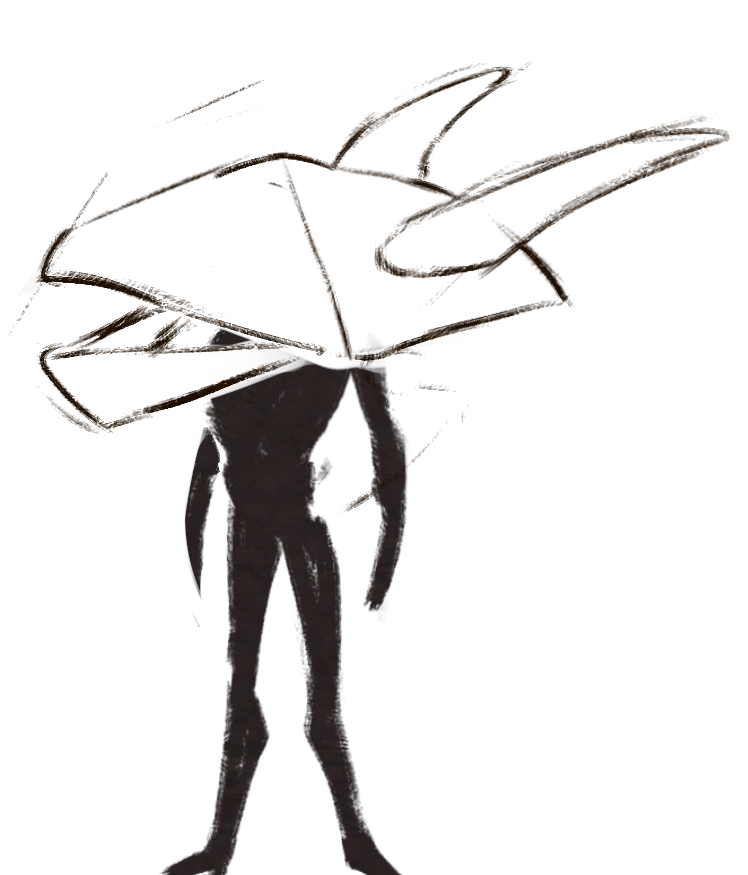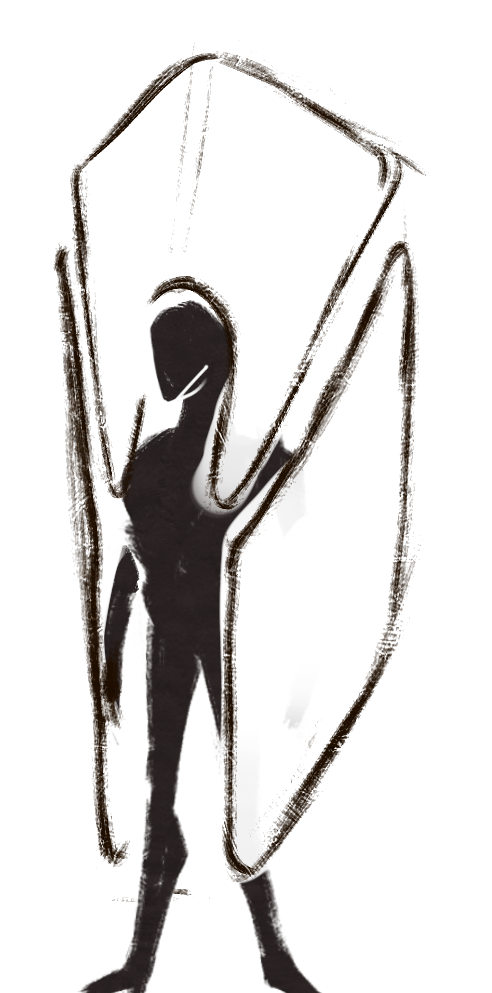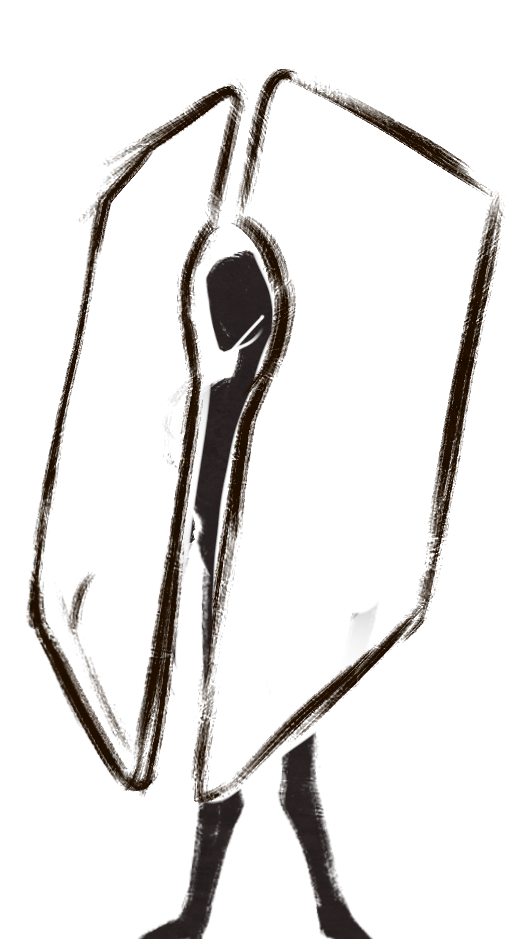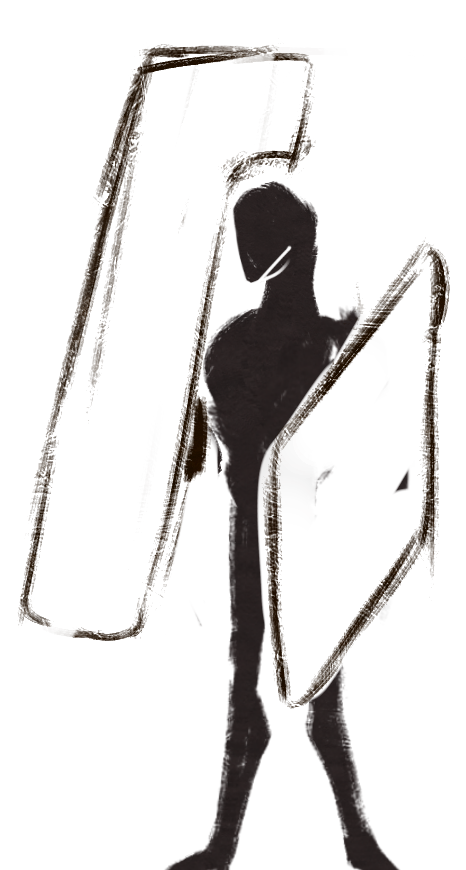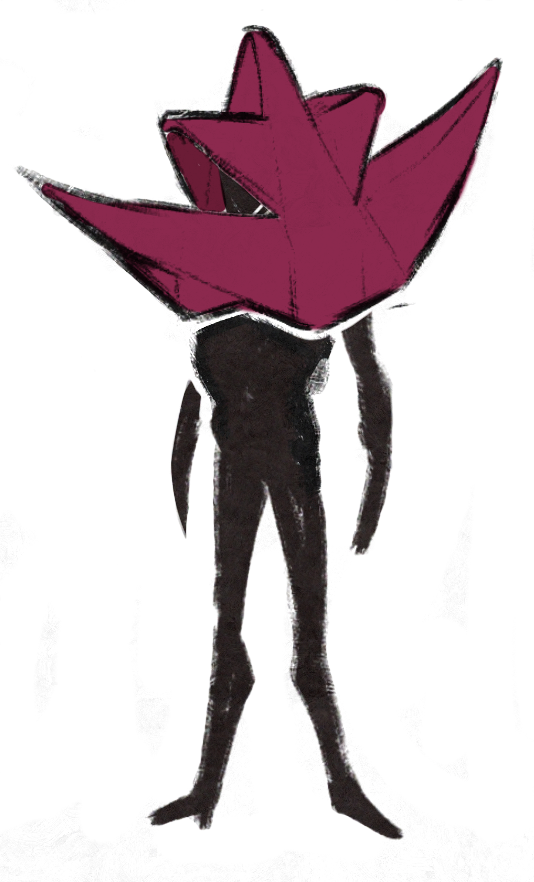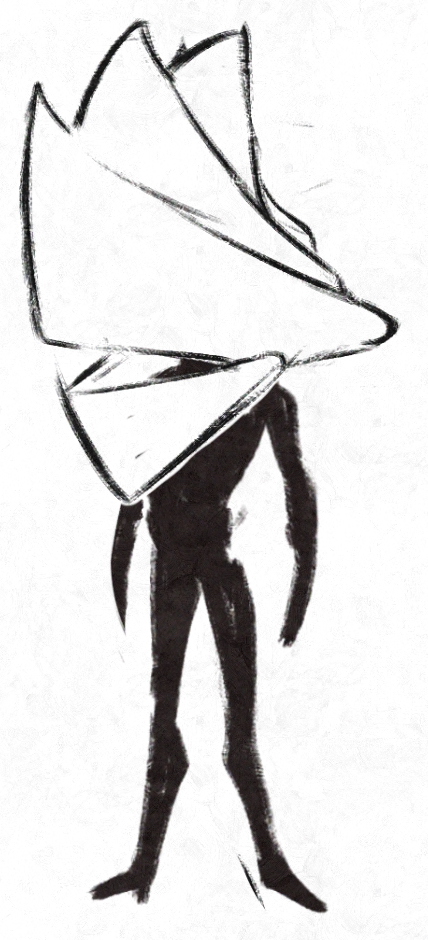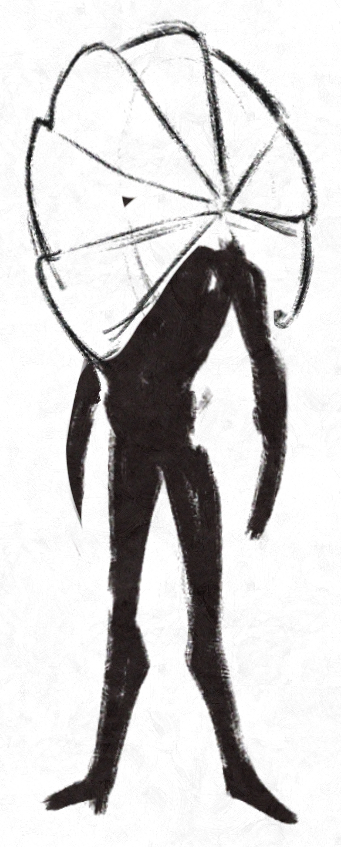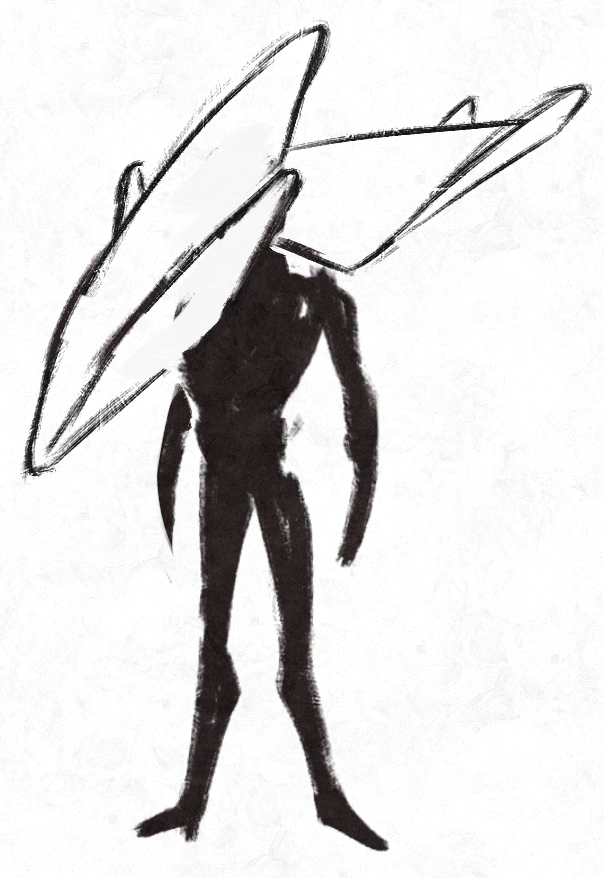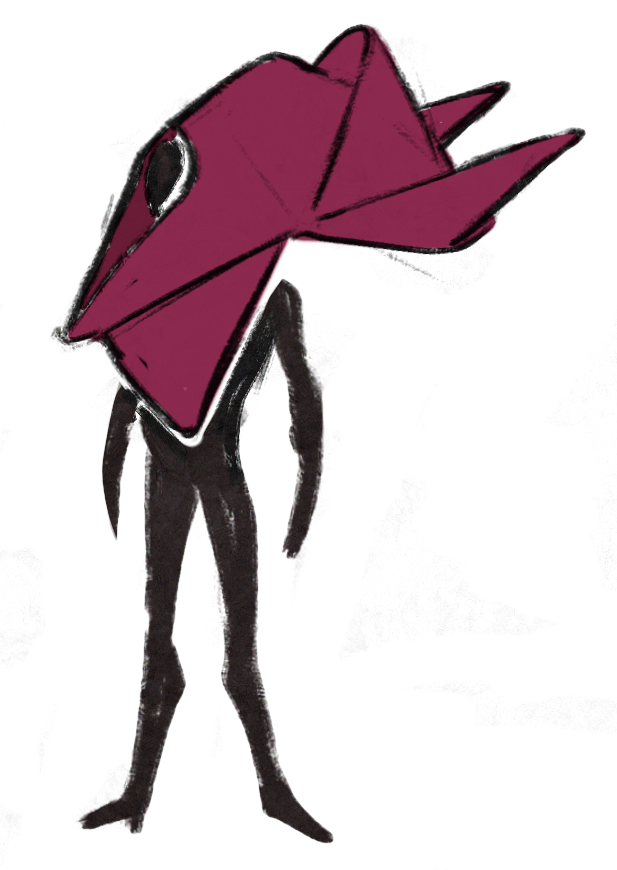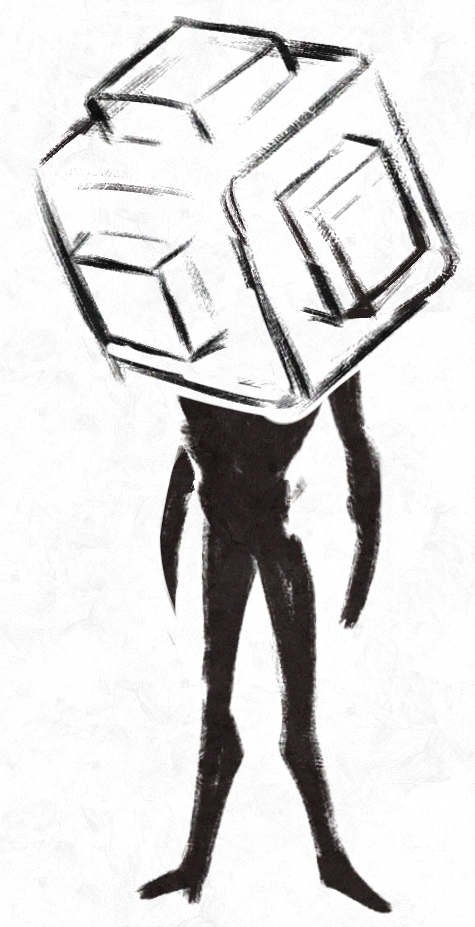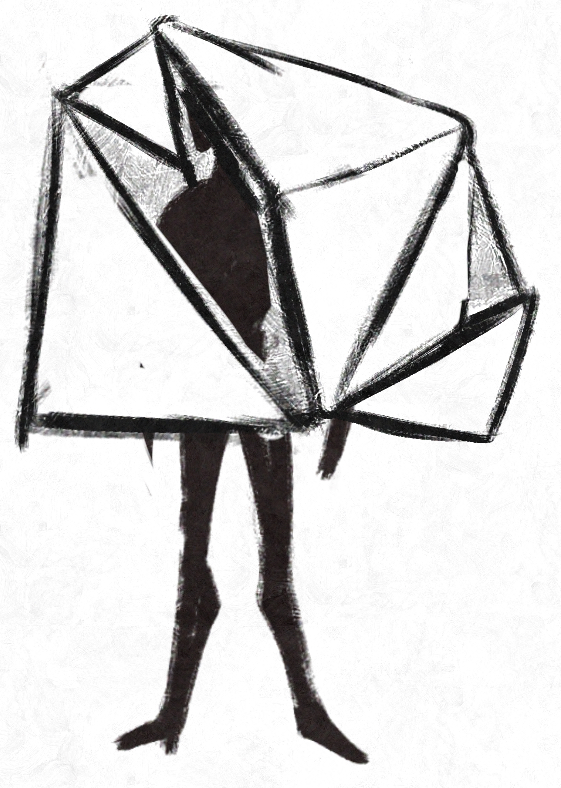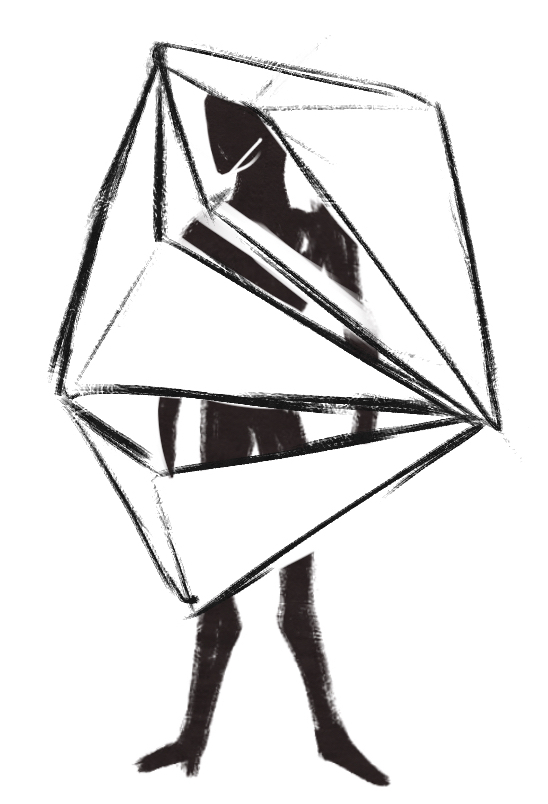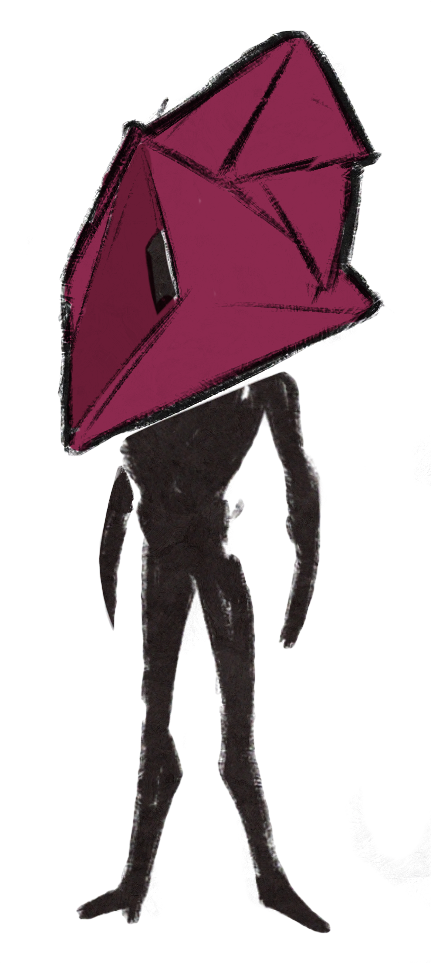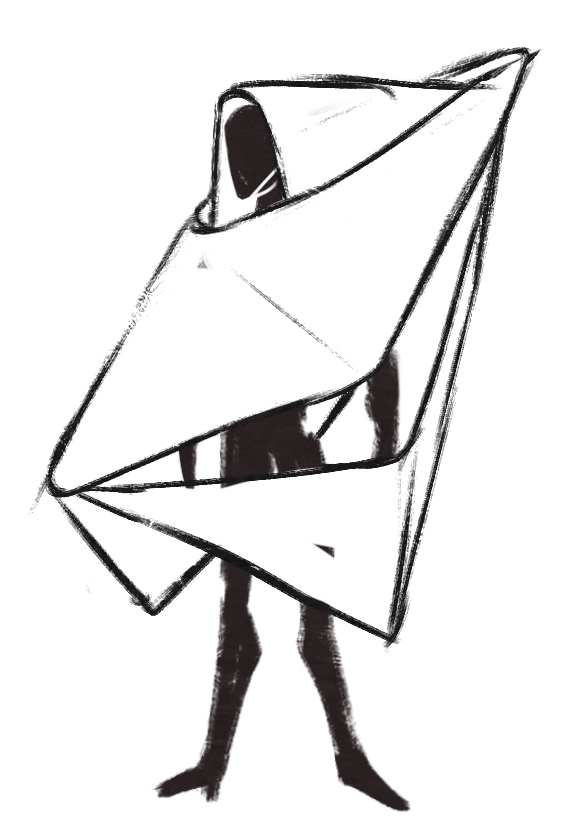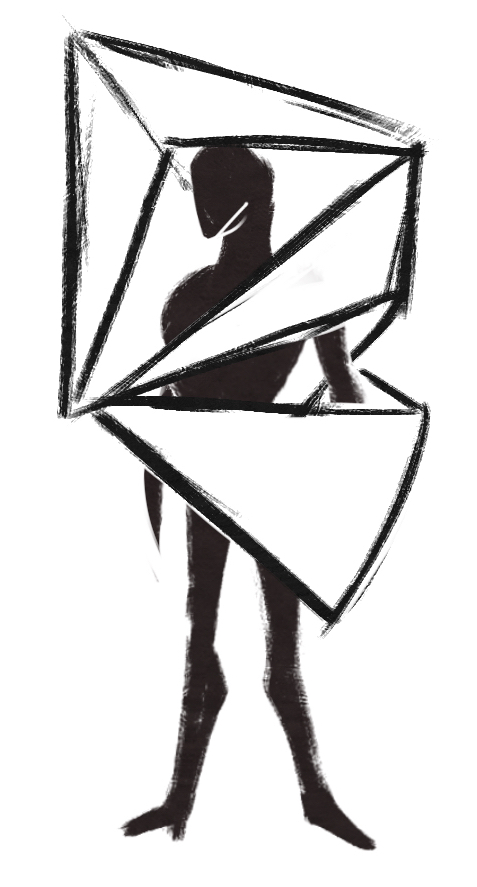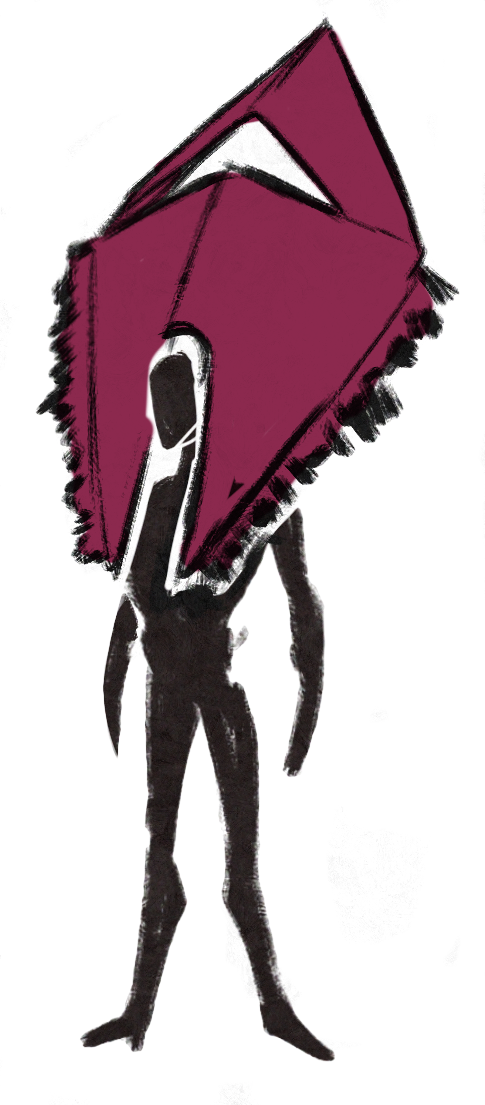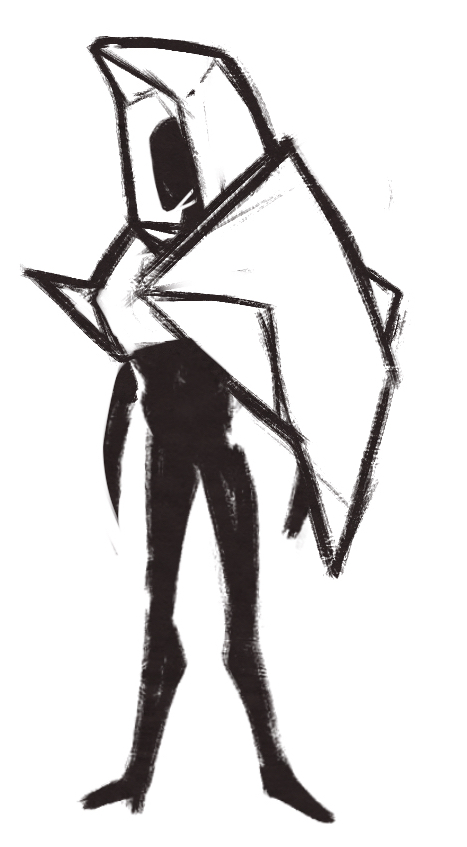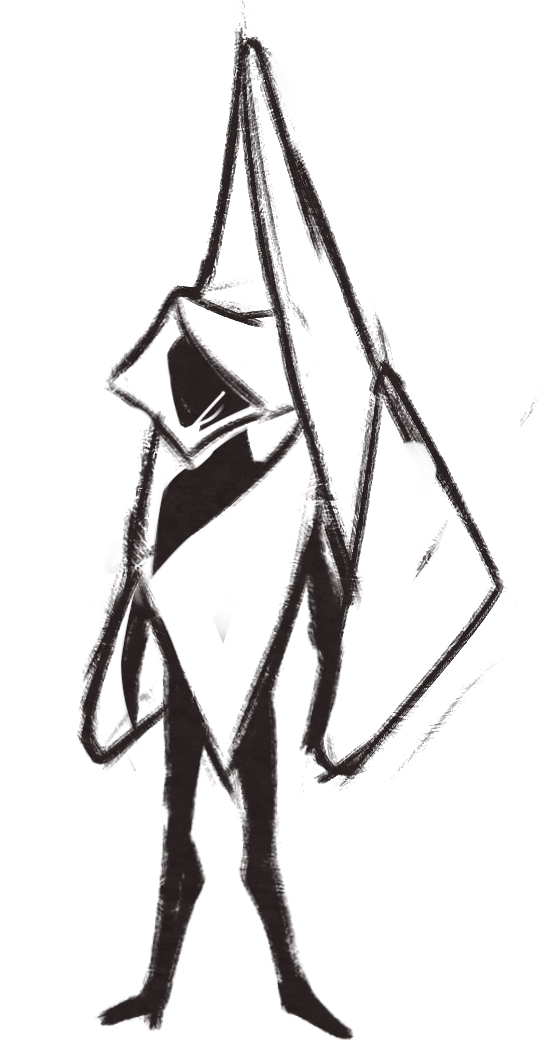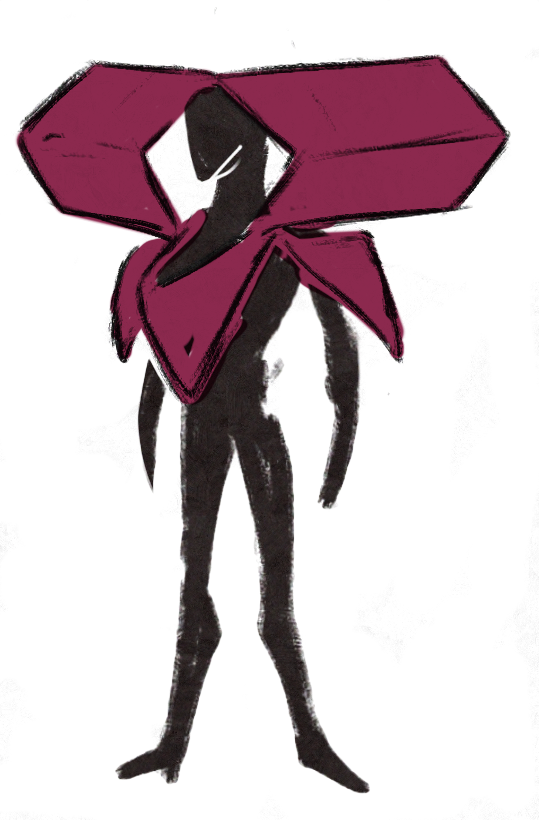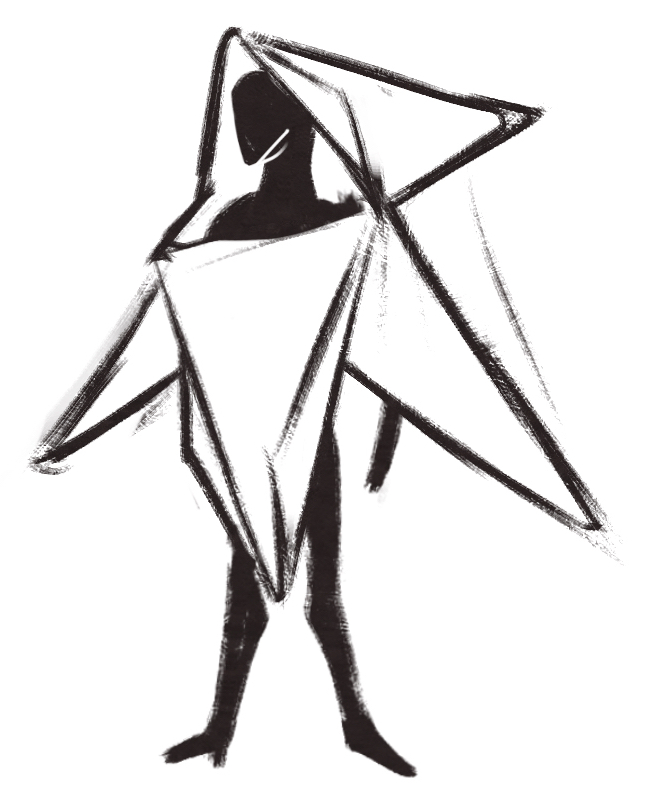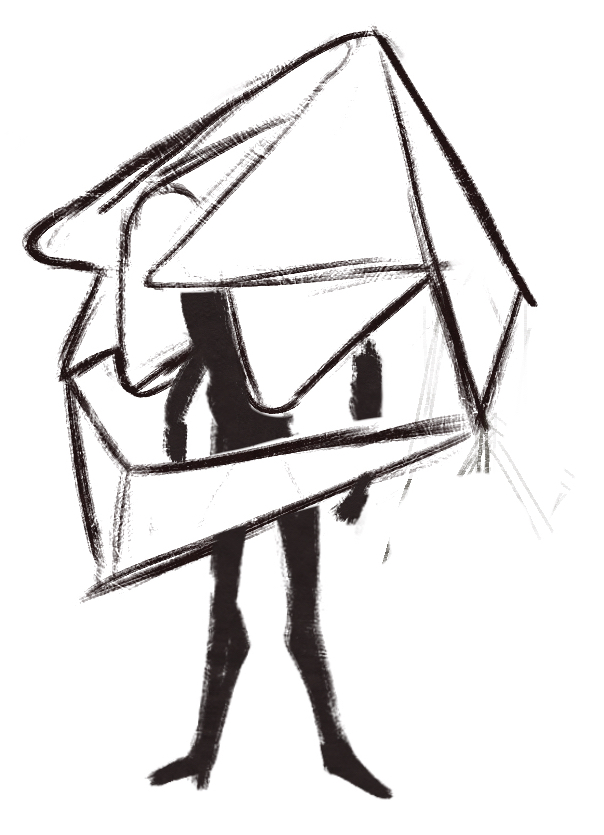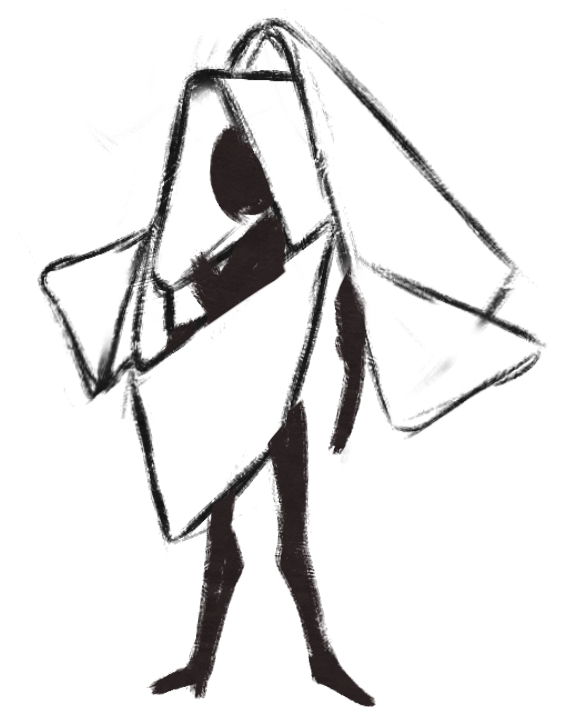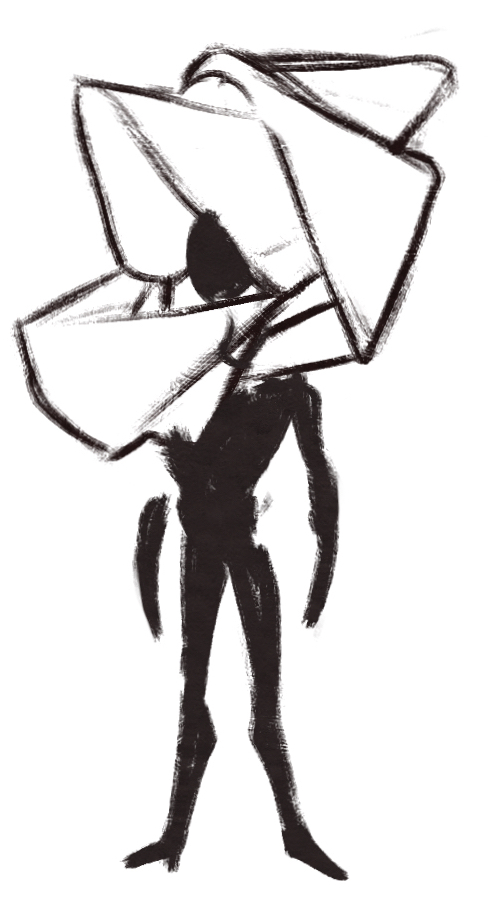 2023 :: Nakanojo | このプロジェクトでビエンナーレに参加します。We are participating in the Biennale with this project. On the evening of 5 January, one of the most impressive winter customs is held in the Salzkammergut, an Alpine region in Austria. As darkness falls, the "Glöckler" bell ringers gather in groups at their meeting points throughout the village to begin their run. They wear white robes, large cattle bells attached to leather belts and a two-metre high cap weighing up to 20 kilograms.
Find a video of original Glöckler | Bell Ringer here.
Link to the artist project site
The region in the Austrian Alps where Anita grew up has a variety of traditional customs that may have unconsciously influenced her since childhood. In her artistic work, she has long been involved with portable constructions not unlike those of the "Glöckler". But not only in Austria, there are also many parades in Japan where illuminated paper figures are carried through the streets. In her current project, she wants to combine these cultural traditions and present them in her own artistic form. Back in the studio in Japan, we will start to make the first elements in March. These will form part of the presentation at the Nakanojo Biennale in the summer of 2023.